Follow in the footsteps of Quebec's founders, and track down the precise place where the city's history began on this self guided audio walking tour.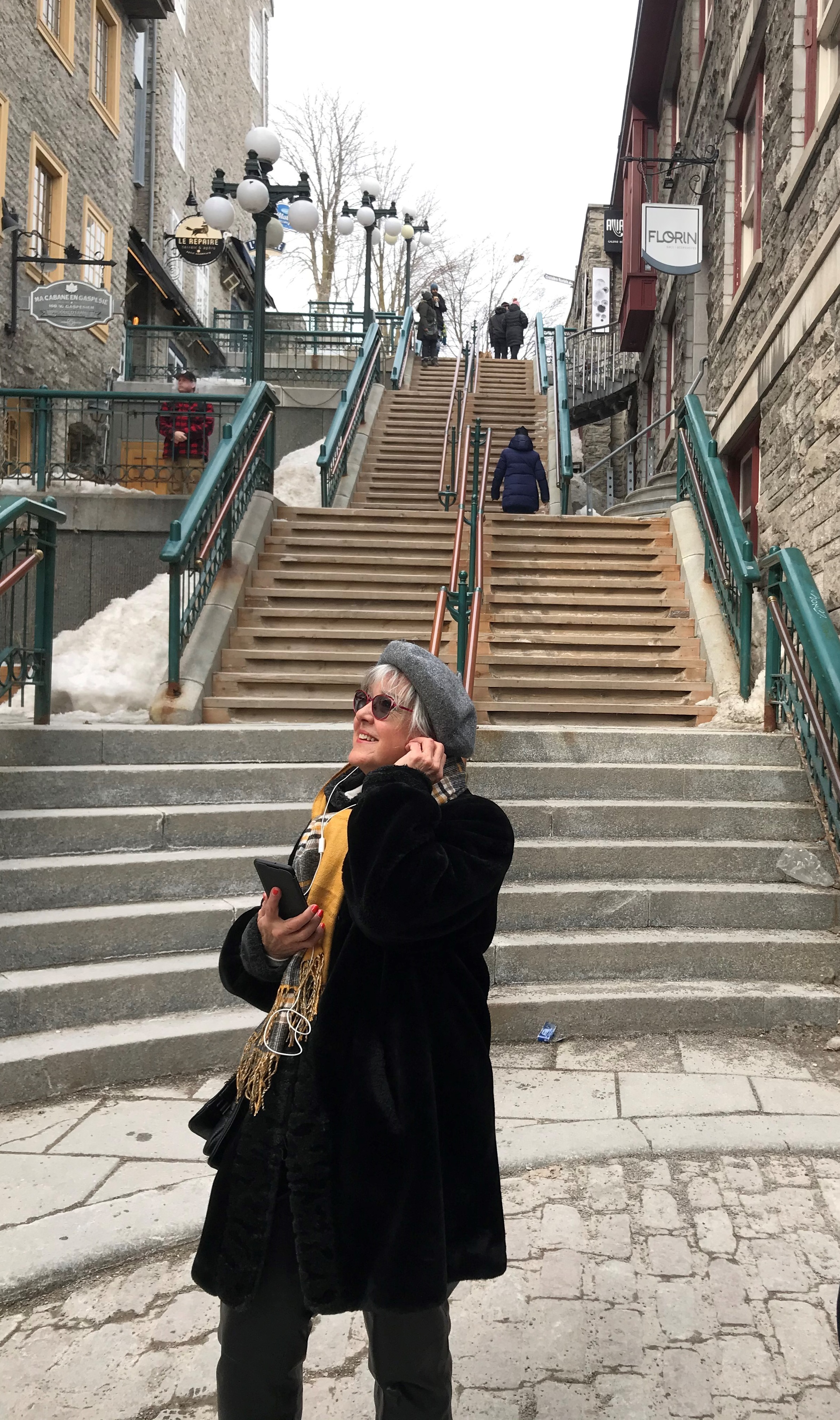 Discover the rich history of one of the most beautiful streets in Canada, rue du Petit-Champlain, as well as some particular elements of New France's architecture. You will also be able to better understand the challenges of conservation and restoration of this heritage ensemble.
Visualize the transformation of the urban fabric of the oldest part of Quebec City. From the arrival of the Filles du Roy to Félix Leclerc, this tour is an intimate way of exploring the history of this neighborhood's past and present. Glimpse the echoes of the past as you walk a bustling pedestrian area rich in history at the foot of Cap Diamant.
AUTONOMOUSLY USING THE GPS TECHNOLOGY OF YOUR OWN PHONE. YOU WILL ALWAYS BE TAKEN TO THE RIGHT PLACE, AT THE RIGHT TIME.
THE VISIT CAN BE DONE AT ANY TIME, WITHOUT REGARD TO THE DATE AND TIME RESERVED.
PLEASE TAKE A MOMENT TO READ THE IMPORTANT NOTES BELOW
The complete download instructions will be given to you in your confirmation email

PLEASE ALSO NOTE:
• You can download the tour at any time, before or after your booking date. It's best to download the tour before you set off for the starting point.
• When the download completes, you'll see a screen with a photo of the starting point and directions to it. The red start button will become active when you are at the starting point.
• Remember to bring your own headphones