What if we no longer just imagined what Québec City was like in the past, but could literally relive its historical events?
Thanks to this spectacular interactive experience, it is now possible to dive into the heart of Québec City's history and explore its rich heritage as if you were there!
This innovative concept is being developed in three phases, for a total duration of 1 hour and 30 minutes. In the XP phase, which is individual, the participant creates a personalized historical avatar and walks around interacting with the various playful and informative terminals scattered throughout the room.
Then he moves on to the GO phase, which uses his competitiveness. Installed in front of a giant screen, electronic tablet in hand, he tests his knowledge, skill and speed.
The central part of the experience: The VR phase. Using a virtual reality projection headset, the history of Québec City is revealed in a grandiose way through 3D animation techniques and breathtaking images.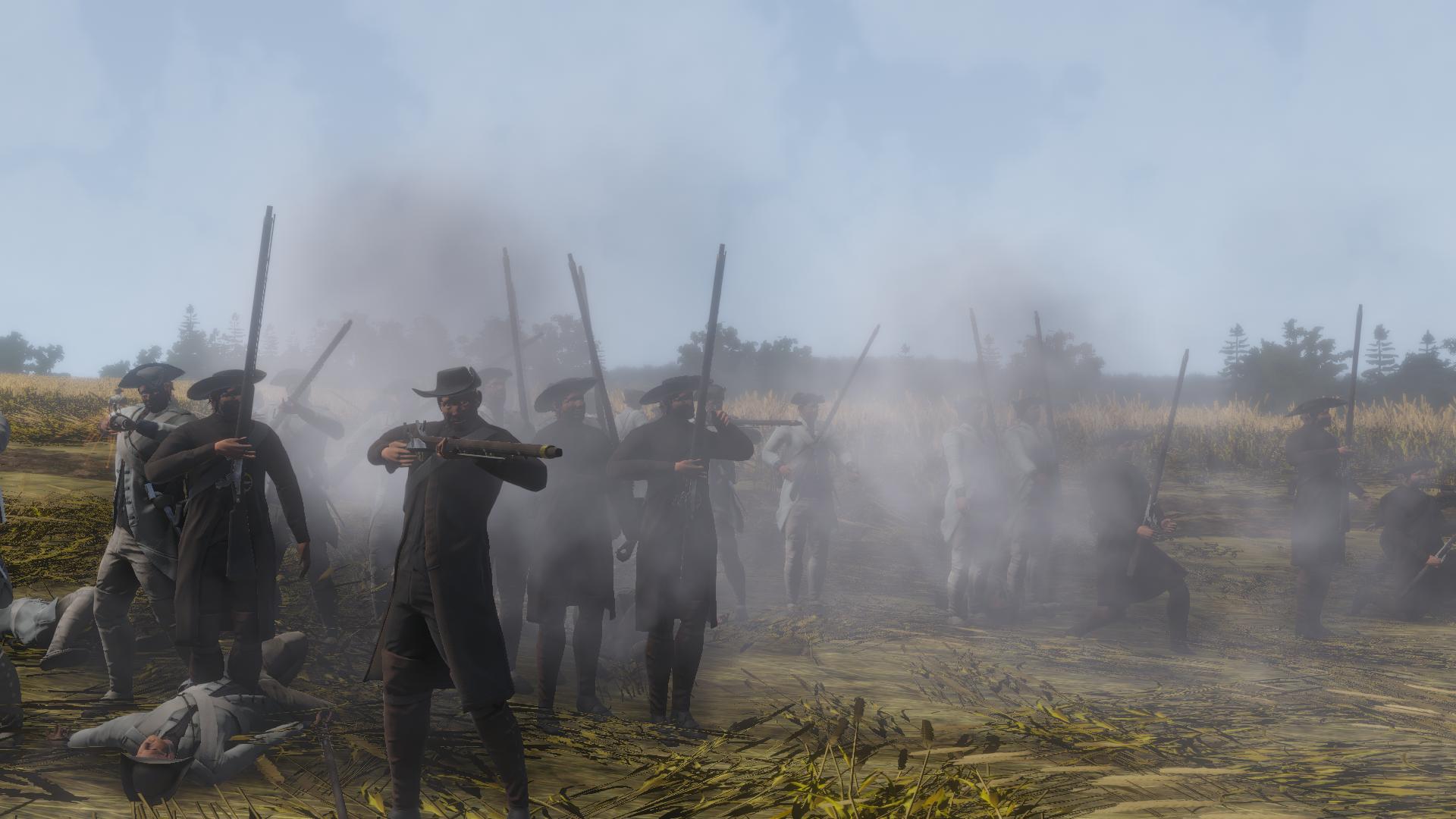 With its multilingual offer (French, English, Spanish and Mandarin), Immersion Québec can accommodate up to 60 people simultaneously. It is a must for visitors, school outings, office parties, activities with friends and much more!
Find Immersion Québec
1191, rue Saint-Jean, in the heart of Old Québec.
Please follow this link to learn more about the experience.